Our track record speaks for itself - consistent deal flow in our chosen areas
We have been an active player in the food, beverage, packaging and broader consumer space since we established the business over 10 years ago.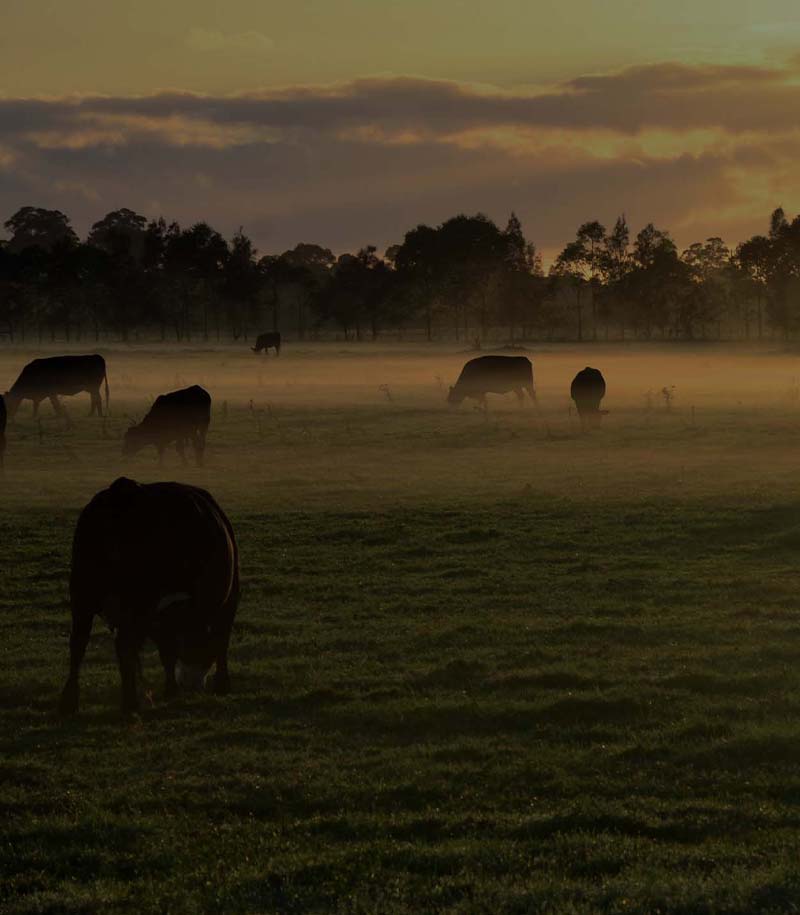 We enjoy what we do and working with our clients who range from owner-operated businesses to corporate organisations large and small, to private equity funds. Our industry knowledge combined with our in-house database place Oghma Partners in an ideal position to execute on the services we provide clients.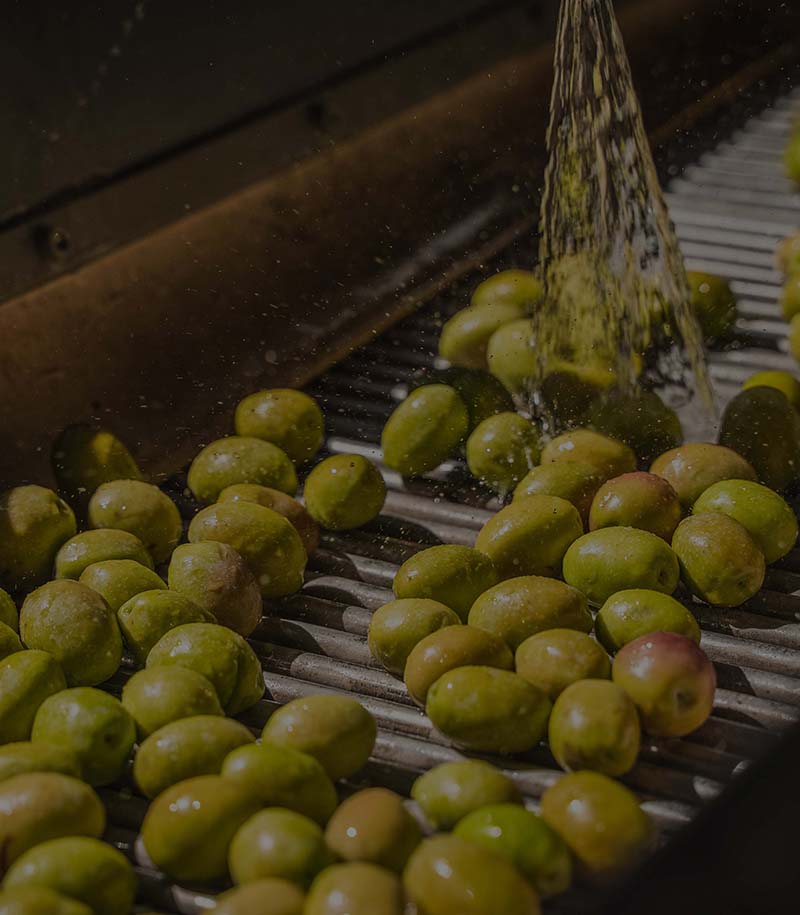 International outlook
We pride ourselves on our international credentials and perspective. We have a diverse range of language skills within the team, a track record of international deals, an international client base and strong connections with overseas partner corporate finance boutiques to expand our coverage of EMEA and beyond.
Our approach is tailored to you and your company's exact requirements, with the highest levels of confidentiality observed at all times