Perhaps you wish to divest a subsidiary or sell your company? Perhaps you are running a company seeking to expand through acquisition? Or maybe you need strategic advice on business development?
If any of these situations apply to you, Oghma Partners can help. Our industry and deal-making experience, backed up by our wide network of international contacts will enable us to identify the most appropriate solution that fits your needs perfectly. We provide advice to corporates and private owners well in advance of any decision-making process so that they have a full understanding of all the options available to them when considering initiating a sale or acquisition.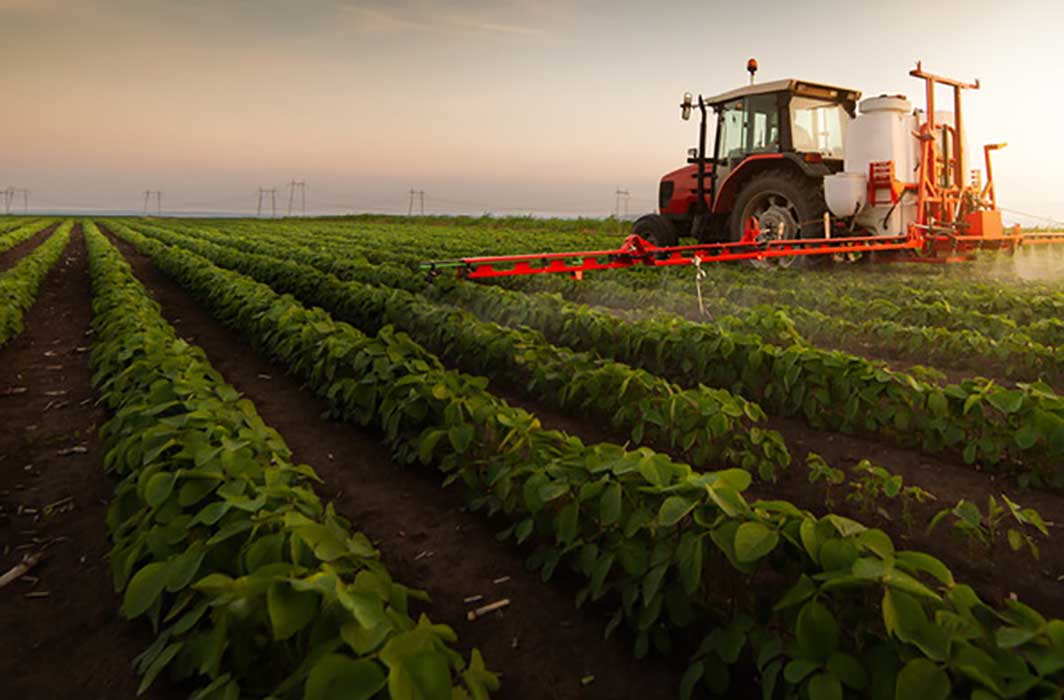 We specialise in the food, beverage, packaging and wider consumer industry but our experience and expertise is much broader, as you will discover ....
Our proven track record speaks for itself
Oghma Partners deals span the breadth of the EMEA region and the consumer space with a particular focus on food, beverages and packaging transactions.
Discover more