When we set up Oghma Partners our goal was a simple one; apply the big investment bank tool kit, combined with an old fashioned focus on our clients, to smaller scale transactions. Our focus remains the same today.
Mark Lynch, Tim Owen, Carolyn Viney
39
Deals completed to date
$1.6+billion
Worth of transaction value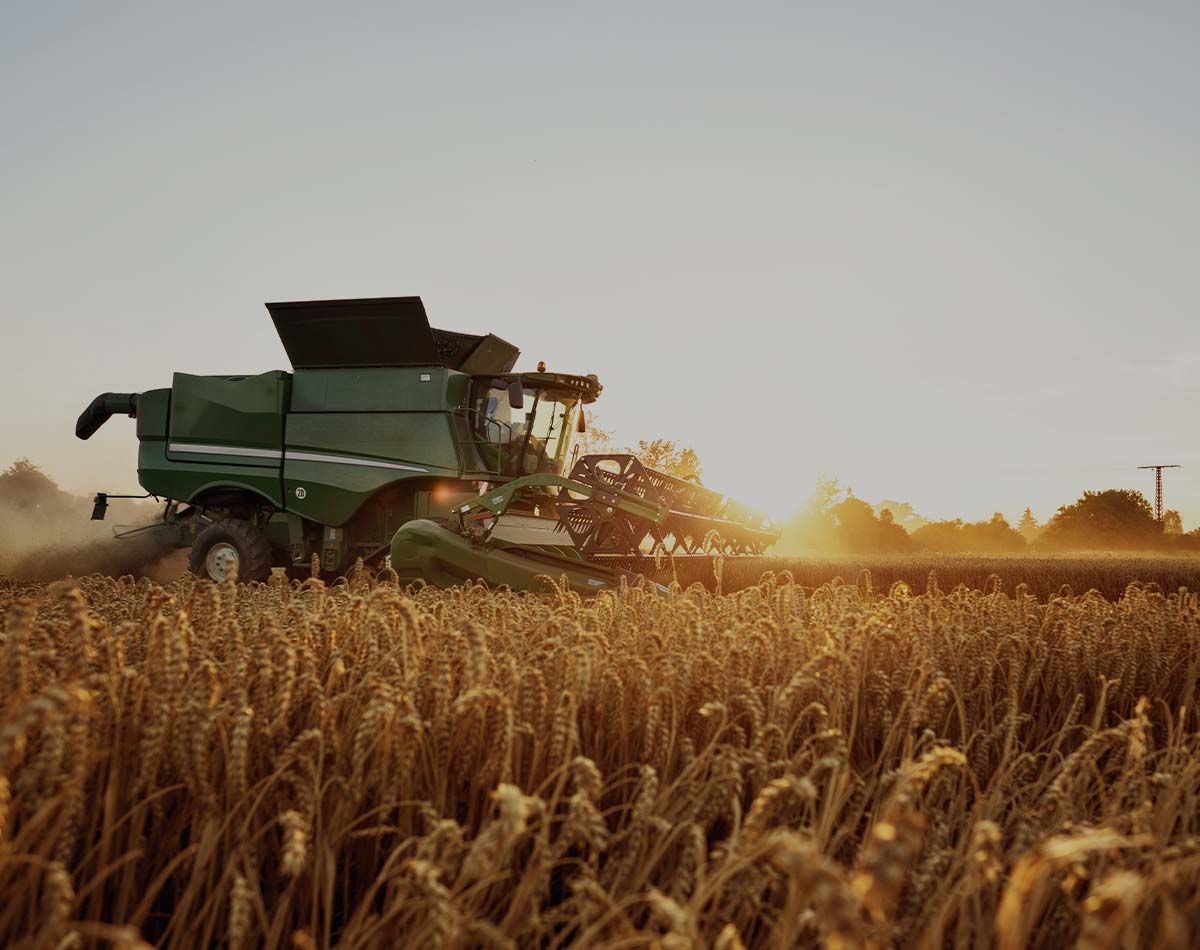 Oghma Partners offers corporate finance advice
We provide advice on acquisitions, divestments and strategy to Continental European and UK, food, beverage, packaging and broader consumer companies and investors.
Discover more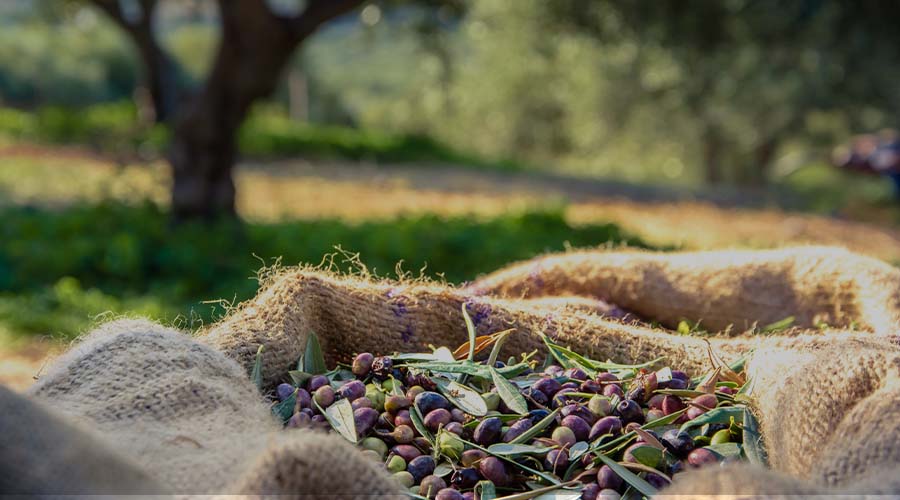 With a team of ten professionals, our unique mix of knowledge, expertise and experience enables our clients to realise their goals
Meet the team
Oghma Partners is a leader in food, beverage and packaging M&A
What we do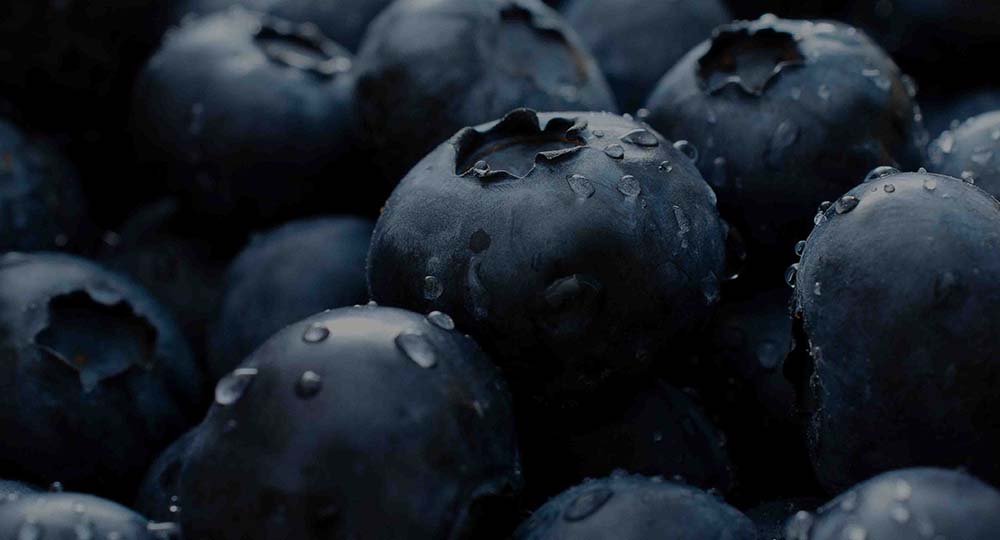 Working together with our clients to deliver optimal solutions
Why Oghma
Our proven track record speaks for itself
Our experience crosses many geographies and sub-sectors of the industry. We have worked on transactions spanning carve-outs to the sale and purchase of owner-operated businesses.
Latest deals